So, we got something from a fan and we just had to share this.
---
So a colleague of mine told me about this "new automated performance management system".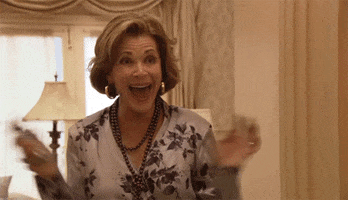 I was not very excited…
Now I had the usual problems.  Like people being very busy.
People taking initiative and responsibility when things didn't go as planned.
People absolutely loved our annual performance reviews.
All in all, our employees got along really swell.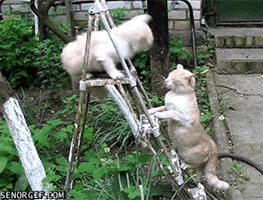 Besides, I've tried "new" tools before, and…  things rarely improved.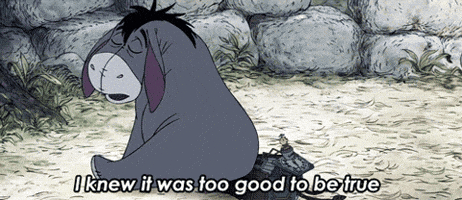 So at first I was a doubter.
But my colleague was persistent.
And so I decided, what the heck.  I'll give it a shot.
And when I saw what was happening, I was like "Whaaa?"
Communication and feedback became more regular.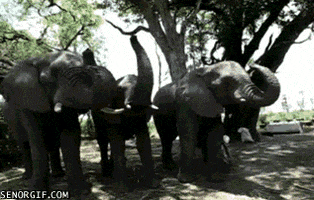 Everyone started working in unison.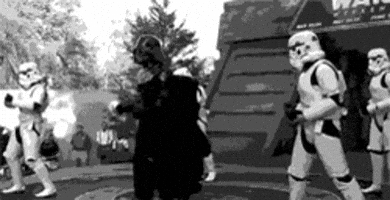 And culture, engagement, productivity – pretty much everything improved.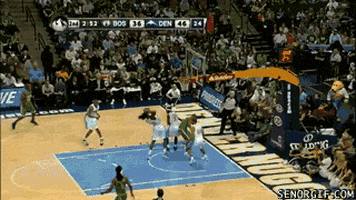 Autonomy, transparency, lower churn, smooth operations.  I felt like I just won the lottery.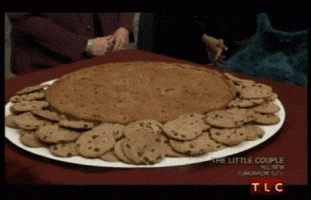 And now I walk around like…
So thank you, FairSetup.  You have my complete support.
Made with gifs from http://giphy.com and http://www.reactiongifs.com.
---
From the FairSetup team, thank you!  We appreciate your support!